1967 Rebel 770 4D Sedan from Finland!

Here's a couple NEW pics of my Rebel in various stages of the project with brief descriptions.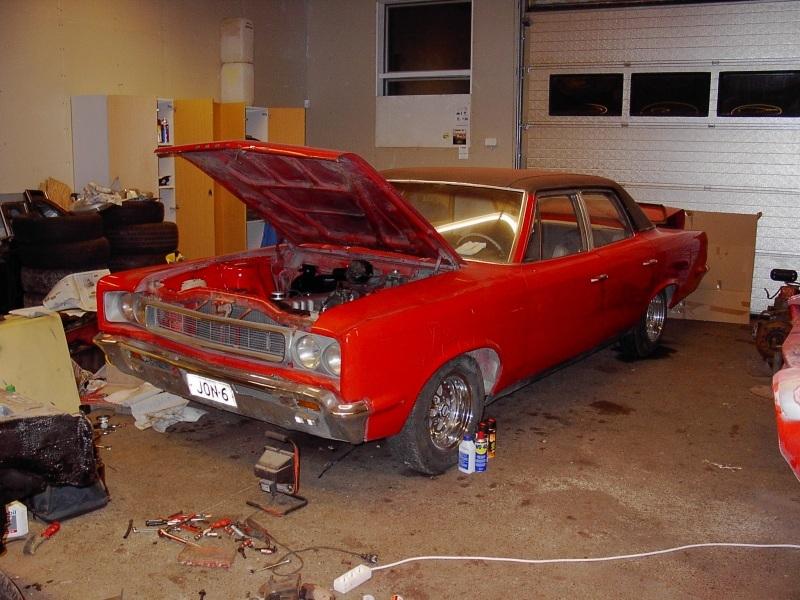 Here's a workshot of my Rebel, taken in our 6 car garage.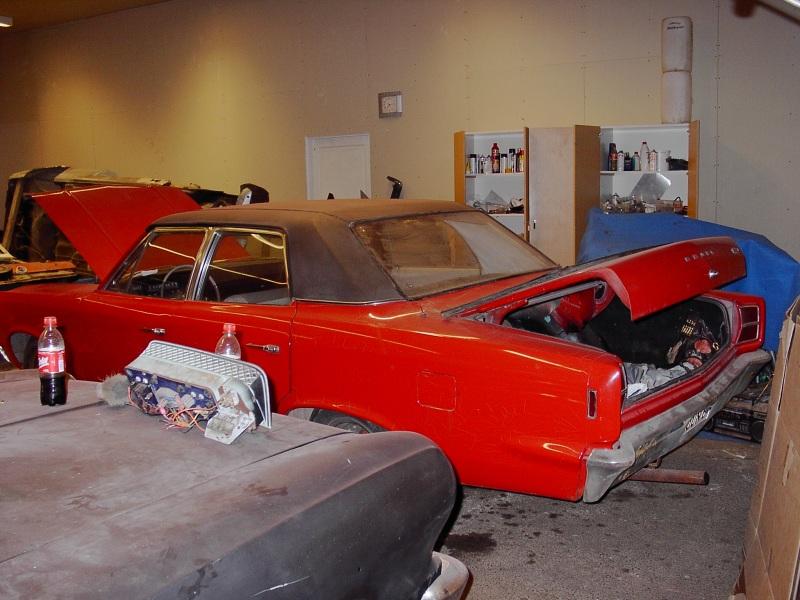 And another picture.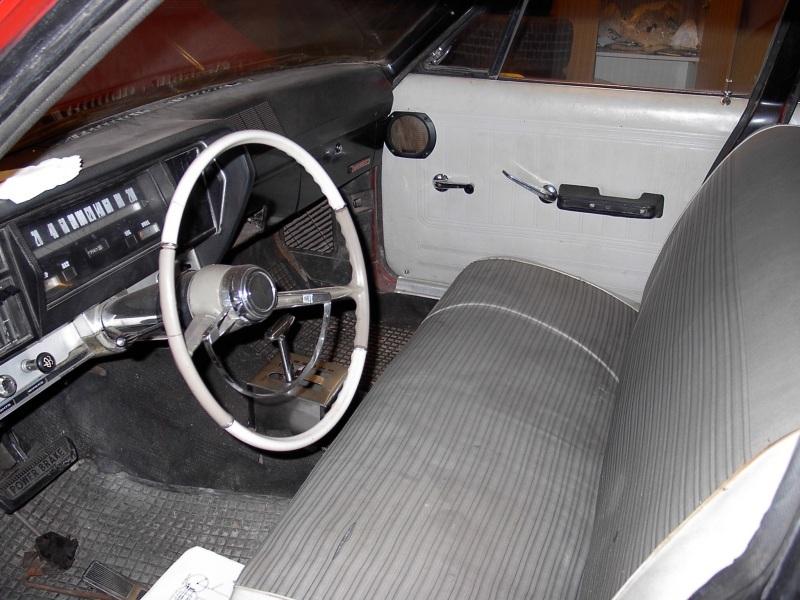 I've done some work on the interior, mostly on the doorpanels. They're starting to look the way I want them to.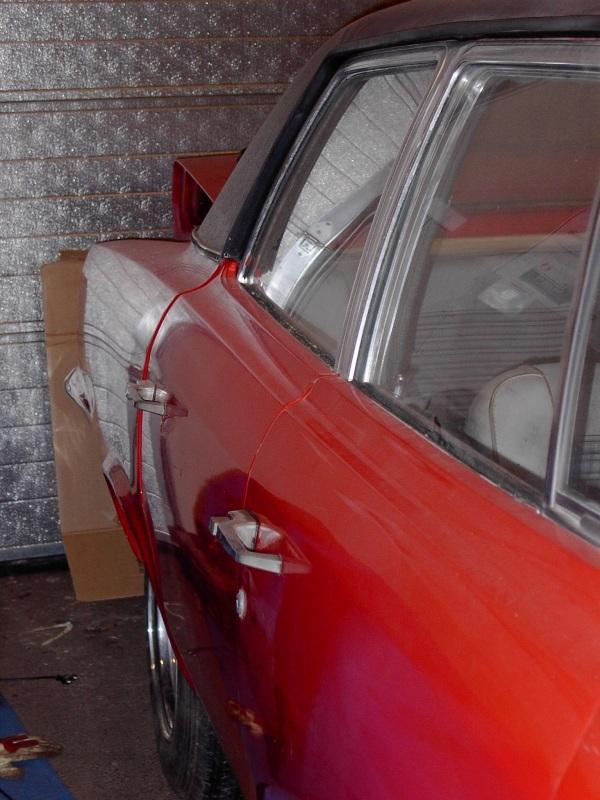 Both of the passangerside door handles were broken and I took them apart. With 2 other broken handles I put together 2 working ones. They even look pretty decent.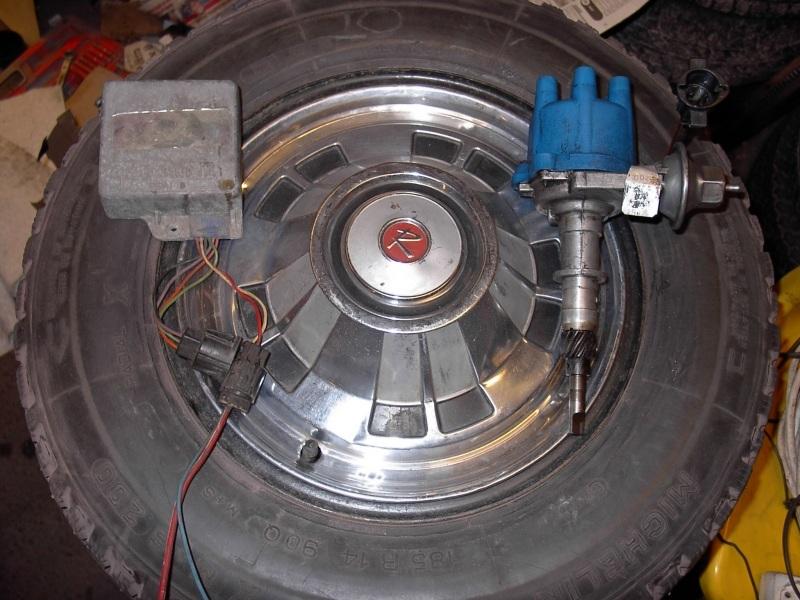 Here's the Duraspark I'm installing along with the Michelin studded winter tires and quite good looking hubcaps.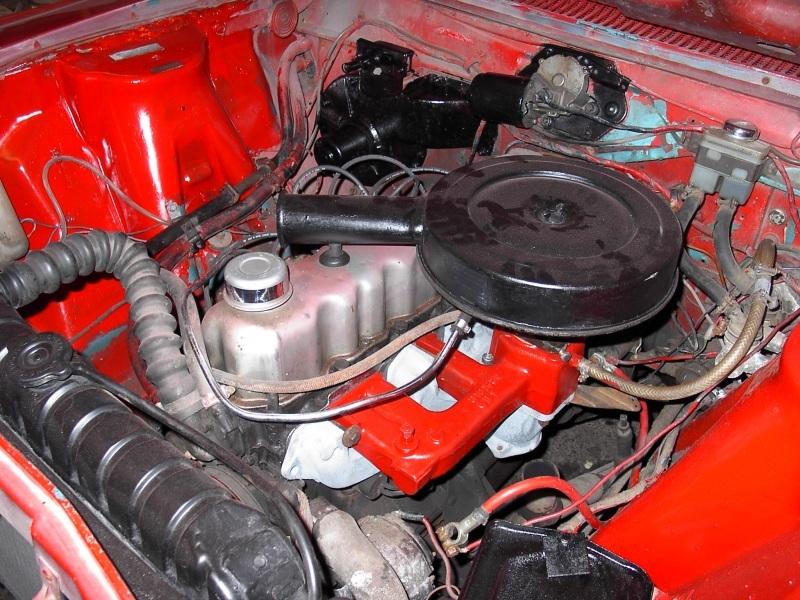 The engine has needed more work than any other part of the car (or maybe the brakes). It's now in running condition after 2 weeks of work.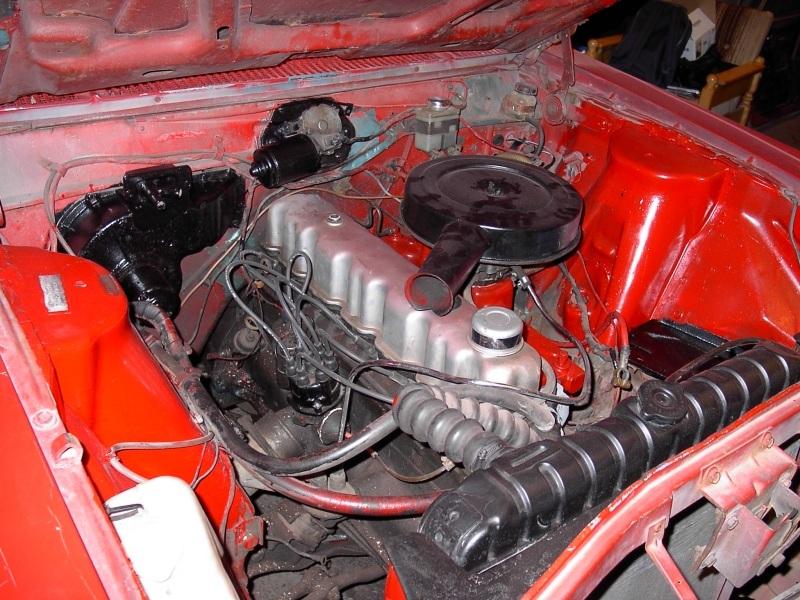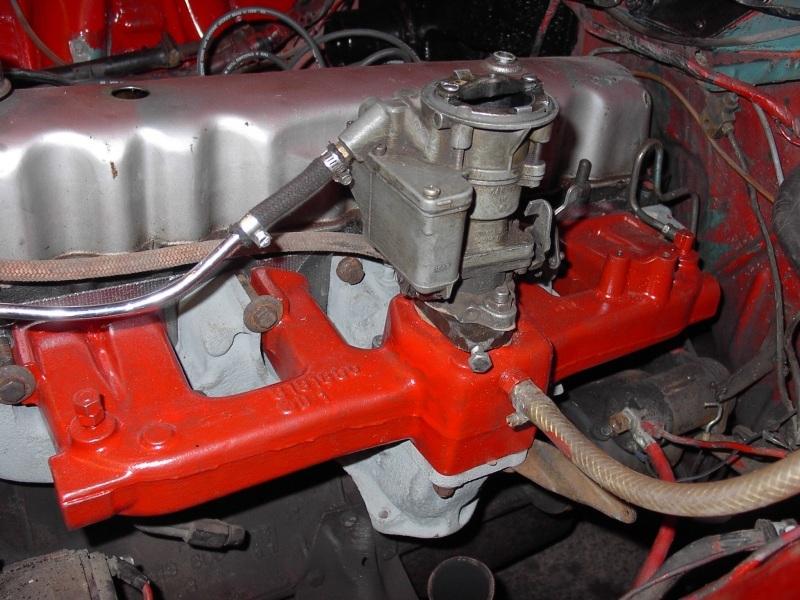 I had to replace the exhaust manifold with a spare one I had and during the work I painted it with special paint along with the intake manifold. I also took apart the carb and cleaned it thoroughly.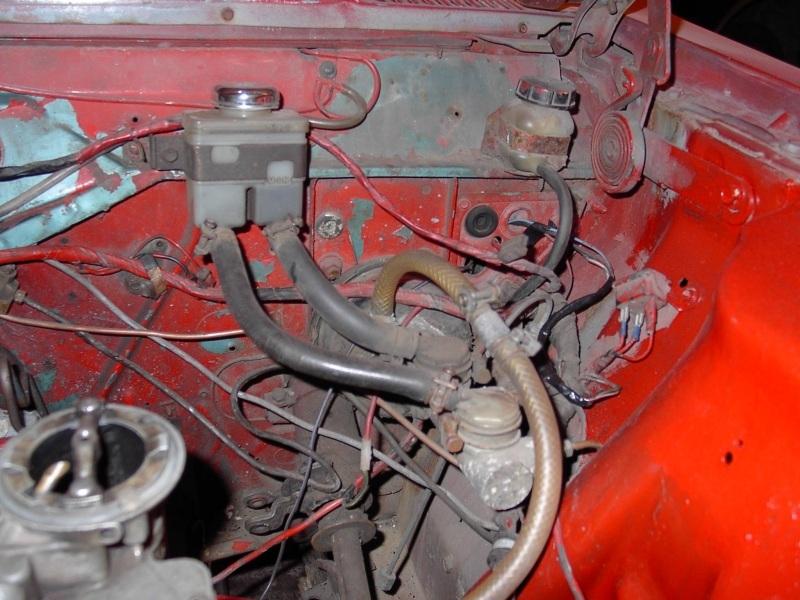 Here's an interesting pic. Yes it's a brake master cylinder with brake booster, but I've never seen one like this. From the markings on it I'd guess it's from a japanese van, maybe Toyota Hiace, but can't be sure. It seems to work OK, but I'm still replacing it the first change I get (if I find an original looking cyl&booster).


Well that's about it for now, more pics coming soon...Thanks for viewing, hope you enjoyed the pics! 21.11.2002/A-V